The making of my Summary…
Maybe because I'm a bit nuts, I have always challenged myself to use a new tool for the Summary of Learning projects I've done for my grad classes with Alec.  This go-around was no exception.  I narrowed my choices down to two: Genial.ly and Sutori. Ultimately I chose Sutori because it had the least amount of options for creation!  Both can be used as presentation tools… but Genial.ly has WAY more capabilities than just a presentation tool and I did not want to fall into a rabbit hole.  Check it out for yourself!
Because I knew I wanted a way to include links to some of the content but still needed a way to share my learning in a "watchable" format for class, I "presented" my Summary of Learning on Sutori and captured it using Screencastify.  The link to the presentation on Sutori is here –SUMMARY OF LEARNING PRESENTATION.   When you view it as a presentation, you will notice the arrow beside some text.  Click on the arrow and it will open a hyperlinked site for you. 
The one link that I think everyone needs to explore is Top Tools for Learning 2019.  We have talked about or used a variety of these within our class this semester, but some of them are new to me and I am looking forward to exploring them.
As mentioned in my Summary and on Twitter, I curated a Wakelet of some of the Ed Tech we used this semester in class – check it out HERE.  I'd love to have more contributors – shoot me a message!  (and yes, I know I have a grammar error in my Tweet.  Ugh.)
As I mentioned, I used Screencastify to capture the entire presentation as well as to record a Star Wars Intro Crawler I created using part of our course syllabus.  Unfortunately this got cut from the presentation because my video became too long!  So, for your viewing pleasure, here you go!
A couple more tools:
I used Bitmoji for the cute little avatar likenesses – Bitmoji Kyla is way more put together than Real Life Kyla this last week, that's for sure!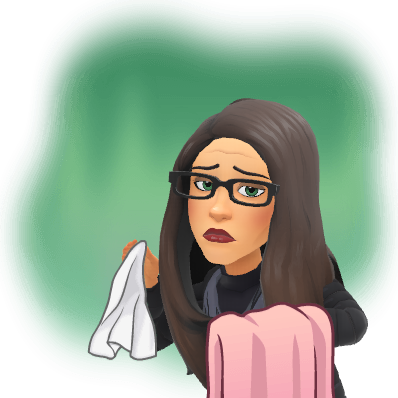 and I used Canva to create two of the images in the presentation:
Those are the highlights!  I hope you enjoy my summary of learning as much as I enjoyed my time in class this semester!
KYLA'S TOP TAKEAWAY from class:  Wakelet.  It has changed how I organize information in all aspects of my life.  Seriously.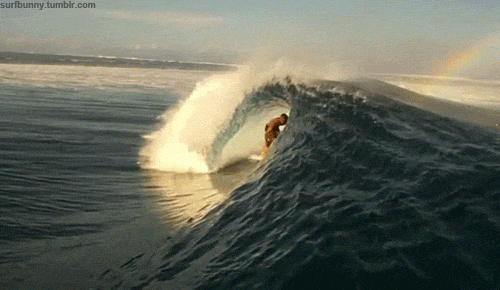 I humbly present my Summary of Learning for EC&I 831.
Disclaimer:  I have a terrible cold and my nose is red and runny… hence, no webcam views of me.  You're welcome.